- Ireland -
Architecture
Grillagh House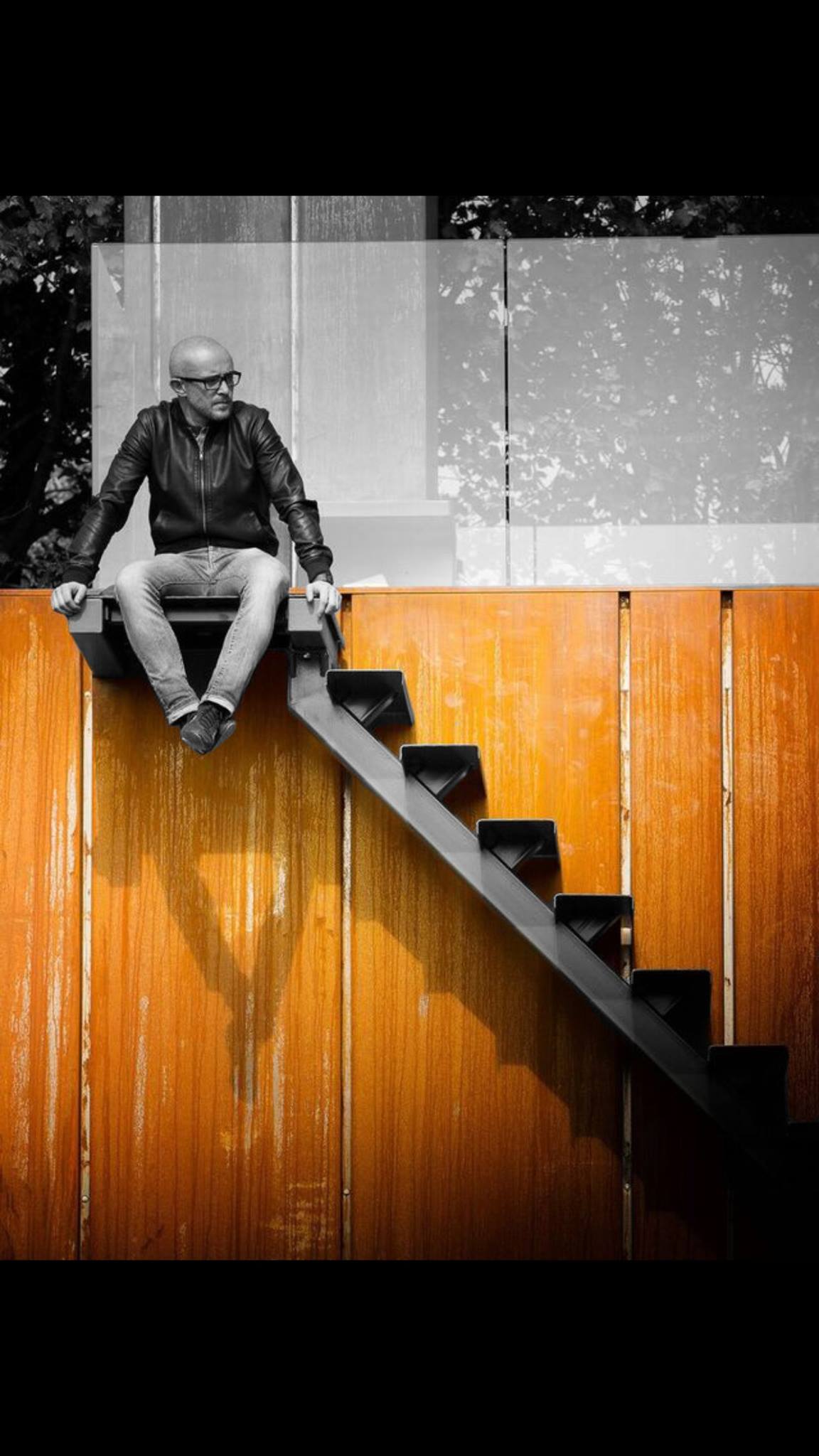 In 2019 Kevin McCloud, the UK's Channel 4 programme "Grand Designs" presenter, revisited a much loved project by Maghera architect and farmer, Patrick Bradley. Patrick designed and built his dream home from £2,500 secondhand shipping containers.
Kevin McCloud revisits his favourite home... a shipping container!
More technical information about how Patrick Bradley accomplished this amazing work of functional art, can be seen on the YouTube video Grillagh House | Shipping Container Home.